Chiptuning Tools Reviews
CHIPTUNING TOOLS REVIEWS: CMD VS ALIENTECH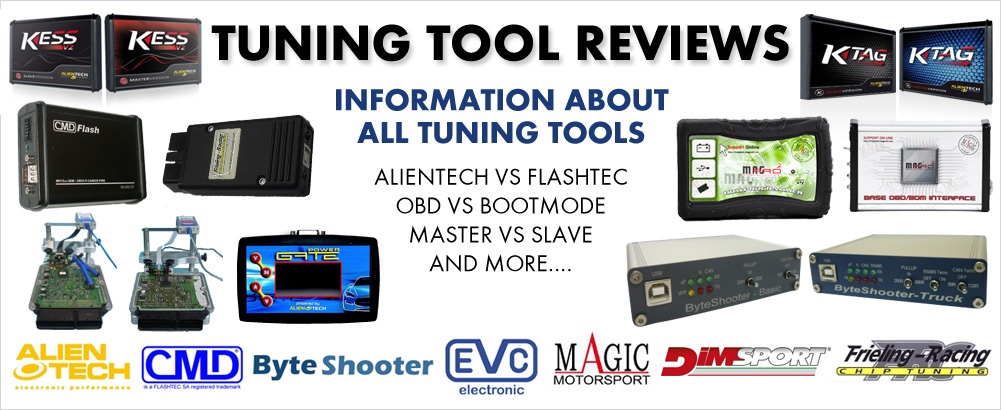 Chiptuning tools are the most important tools for a tuning company. When you are new in the world of chiptuning / remapping, it is not easy to make the right choice regarding the chip tuning tool you need to buy. There are many different chip tuning tool suppliers.
Which brands and chip-tuning tools are the best? We help you to make things clear. Today we compare CMD and Alientech.
Introduction of chip tuning tools suppliers
CMD Flash (Flashtec SA) and Alientech SRL are two of the largest and most professional chiptuning tools suppliers on the market today. Both companies have been around for many years and are originally from North Italy located within 150 kilometers from each other. Another competitor named Dimsport is also located in the north of Italy. It seems the Italians dominate the tuning scene. But which company is the best? Let's see…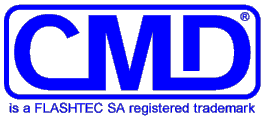 History of CMD Flash
Old website: http://www.cmdtec.it
New website: http://www.flashtec.ch/
This company is now called Flashtec SA. The company has Italian roots but is now based in Switzerland. They have been in business for many years and CMD is one of the first to introduce a stable OBD protocol for Bosch EDC16. CMD has products like CMDFLASH OBD, CMDFlash – BDM, CMDFlash – Nexus, Boost ST10/C167, BOOT-MODE BOSCH MEDC17 TRICORE, MAP3D, My Personal Flasher and SpiderBOOT.

History of Alientech SRL
Website: http://www.alientech-to.it/
Since 1991 they have been working in the field of engine tuning and chiptuning (ECU tuning/remapping). Over the years they have released many products like ECM2001, KESS, Powergate, BDM pro, ECM Titanium, KESSv2, K-TAG and Powergate 3. Alientech is one of the first companies to develop stable protocols with recovery functions for other ECUs than those developed by Bosch or Siemens. They developed protocols for JTAG Nexus, JTAG Renesas, Mitsubishi bootloader, etc.

CMD Flashtec & Alientech – Customers come first
Both CMD Flashtec and Alientech have many customers and are very appreciated. This gives the companies stability essential for a long term partnership and reliability. Customers pay an annual fee which is also a way of commitment. That way the customers are guaranteed that the companies will develop new protocols.
ECU tuning and development of new read/write protocols
In the world of tuning / chiptuning / remapping it's all about the ECU. For example, as soon as VAG brings out a new car/engine, the ECU is immediately taken out and many tests are done to try and successfully read/write/modify the software in the ECU and to create a stable read/write protocol for their customers.
Of course, every company has its own knowledge and network to research and develop. In reality, we see that both Alientech and CMD can do many the same ECUs. The time of releasing new protocols varies from 1 month to 4 years after the introduction of a new engine by a car brand. But if one chip tuning tools supplier has a protocol ready, in most cases the other would prepare it within a few weeks/months.
Technical support
In our personal experience, we know how customer support is important. We use the chiptuning tools from CMD and Alientech for 85% of our tuning. We have tuned over 10.000 ECUs with their tools and tested every protocol. The protocols are not in all cases perfect and a lot of mistakes can be made by the customer who uses the tools.
Both companies have reliable support if you are a professional tuner with enough experience. If you are a newbie, it is different. In this case, we advise you to ask for advice from your tuning files supplier. A good tuning file supplier does not only sell files, but they also write the tuning files themselves in the cars of their own customers for their companies, too. They use the tools on a daily basis on all kinds of cars and ECUs, so they can tell you how to avoid traps and give you all the tips and tricks to make the reading and writing successful in real-time.
Chiptuning by OBD or Boot?
Both Alientech and CMD have many read/write tools. We can divide them into 2 groups:
1. OBD read/write by diagnostic port (KESS v2, CMDFlash OBD)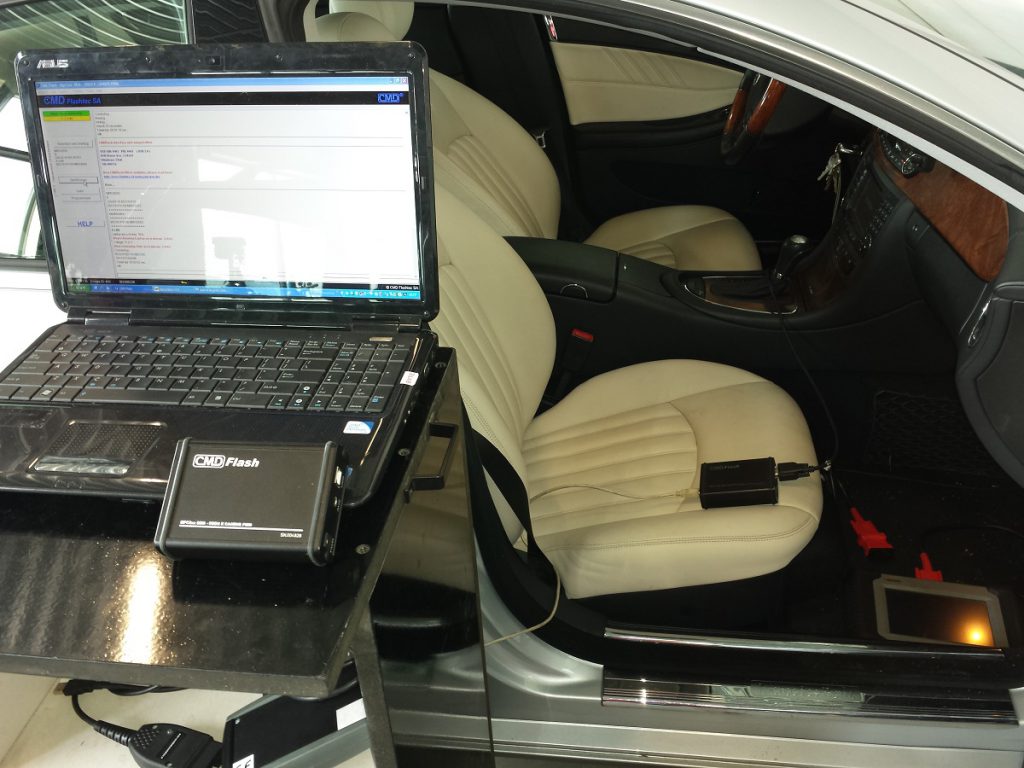 Pros
Easy to use
Takes less time to work on
Foolproof
Not many accessories needed
Cons
Not all ECUs are available. (most new ECUs are only done directly on the ECU)
If reading/writing is not successful for some reason, recovery is not always possible
Only partial data is read
2. Directly on ECU read/write (KTAG, CMDFlash BDM – Boot)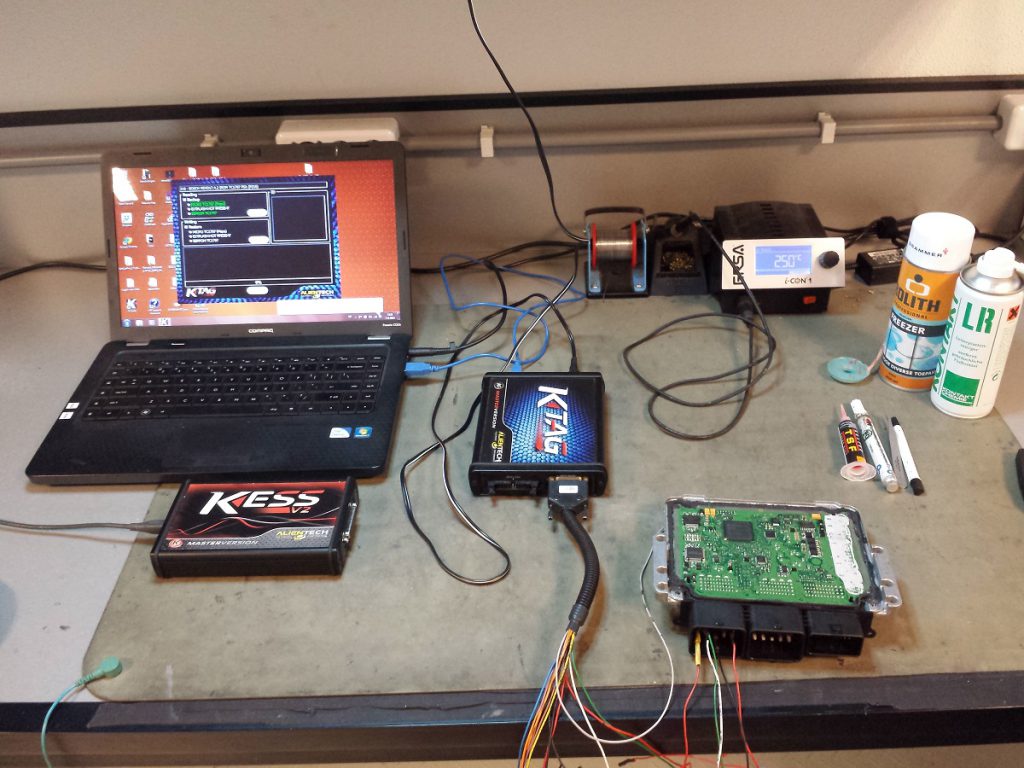 Pros
The highest amount of protocols available. Old ECUs, new ECUs, future ECUs, special brands
Newer ECUs' protocols finished earlier after the introduction of the ECU
Protocols are more stable, better recovery if needed
Most chips can be read: eprom, mpc, eeprom. (important in case of immo off, recovery, etc.)
Cons
More difficult to use; you have to take out the ECU of the car, open the case and use the manual to connect the ECU to the tool.
Not foolproof, user can make mistakes that can destroy the ECU
Connecting takes more time especially when testing on the dyno
Chiptuning tool prices
CMDFlash Slave OBD Flasher (only OBD) € 1,746.00
CMDFlash Slave OBD + BOOT ( st10, tricore) (OBD + directly on ECU) € 3.449.00
CMDFlash Slave OBD + BOOT ( st10, tricore ) + BDM 5xx (OBD + directly on ECU) €4,280.00
K-TAG Slave Full (All protocols enabled) price (no OBD, only directly on ECU) € 1,200.00
KESSv2 Slave OBD Flasher (Car + Bike + Agriculture protocols) price (only OBD) € 3,400.00
KESSv2 Slave OBD Flasher (Car + Bike + Truck protocols) price (only OBD) € 3,400.00
KESSv2 Slave OBD Flasher (Car + Bike protocols) price (only OBD) €2,000.00
KESSv2 Slave OBD Flasher (Truck + Agriculture protocols) price (only OBD) € 3,400.00
KESSv2 Slave OBD Flasher Full (all protocols enabled) price (only OBD) € 3.495.00

Keep up with new chip tuning protocols, updates, revisions, bugfixes
Both companies use an annual subscription. At first glance, this seems like a waste of money but in reality, this is very useful and important. This makes it possible for the companies to develop new protocols for new ECUs. You will always be up to date with the newest protocols, newest checksum corrections and bugfixes. This is the main reason why clone chip tuning tools are not interesting. The market is constantly evolving. Updates of protocols are crucial.

Table comparing tuning tool supplier
+++ = positive experience
— = negative experience
| | | | | |
| --- | --- | --- | --- | --- |
| company name | | Alientech SRL | CMD FLASHTEC SA | Other supplier |
| stablecompany | | +++ | +++ | ++ |
| price | | +++ especially in case of KTAG | +++ | ++ |
| development new protocols | | ++ | +++ rightnow EDC17C64, Simos 8.5, SIM12 possible | – |
| bugfixes | | ++ | + | + |
| checksum calculation | | ++ | ++ | + |
| support | | +++ | ++ | – |
| installation guides | | +++ | ++ | + |
CMD Flashtec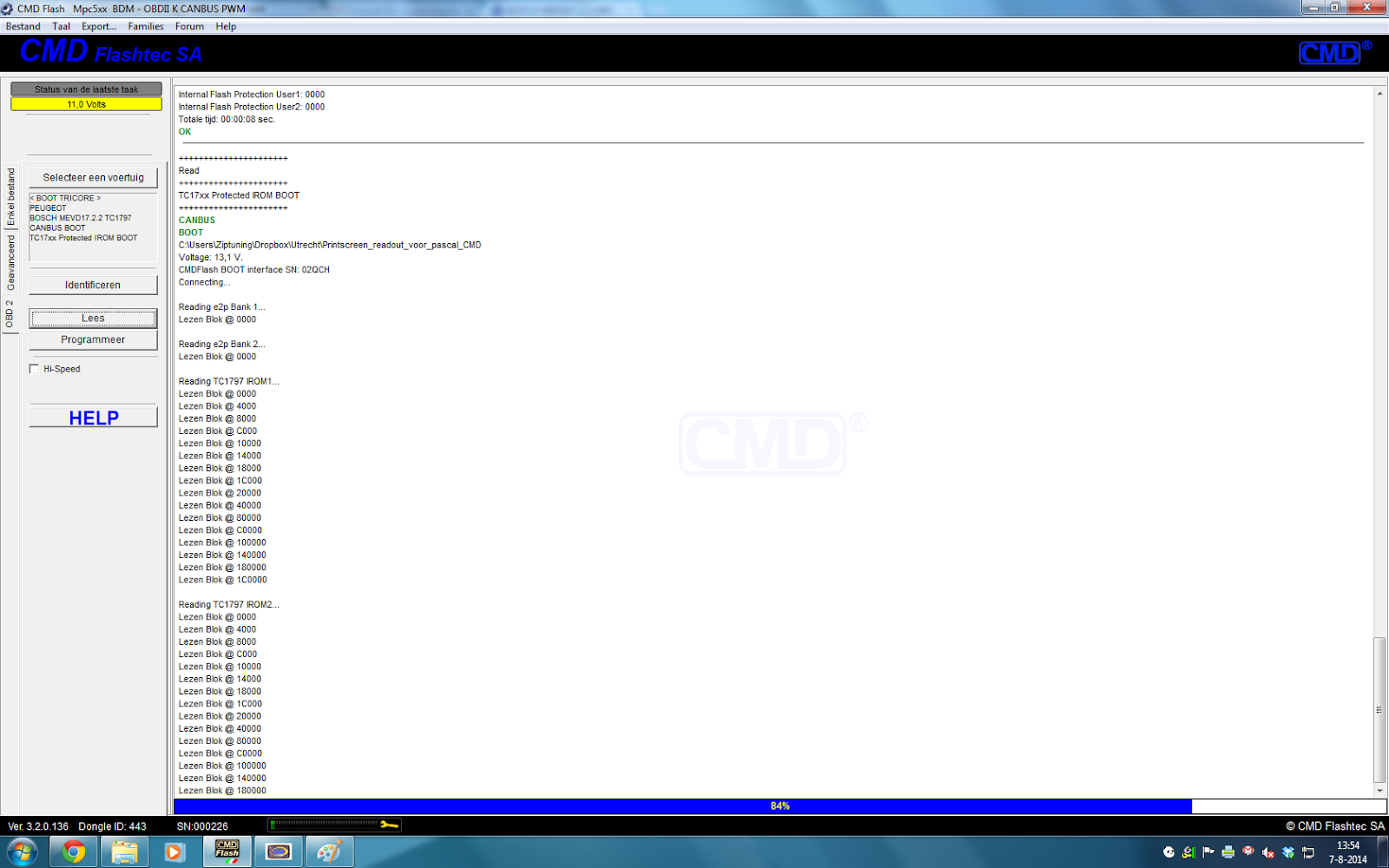 Alientech Ksuite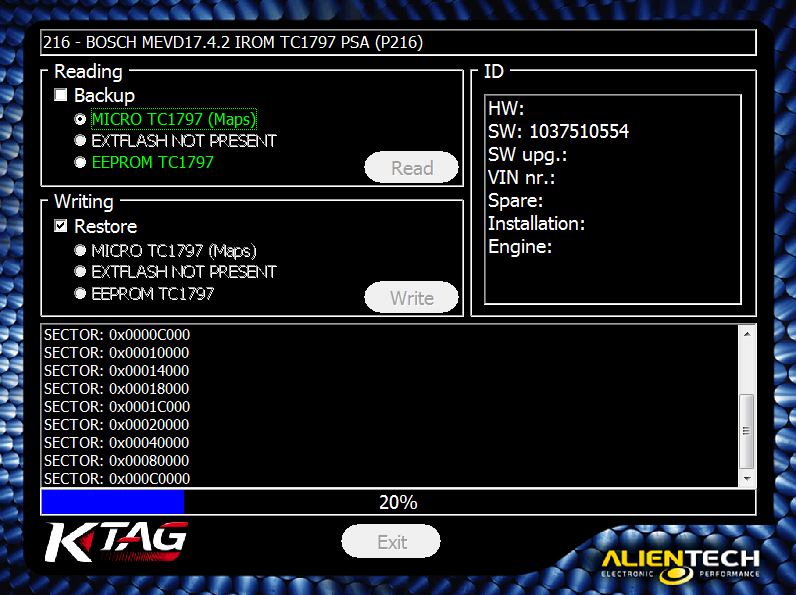 The best chiptuning tools – make your choice
What chiptuning tools are the best? This depends on the user. Both brands have very good products at a reasonable price. Do you want to keep things easy and simple? Buy an OBD tool like Kess v2 or CMDFlash OBD. Do you want to modify many different brands from all over the world and especially newer ECUs? Then buy a boot tool like CMDFlash + boot + KTAG of Alientech. Do you want full readouts? A large number of ECUs possible to modify for the lowest price? Buy a KTAG made by Alientech. If your business is growing fast and you have enough money to invest, buy OBD and boot tools from both brands. In this case, you can modify the vast majority of ECUs and in case of a failure, you can use the other tool for a second try.

If you have already made your choice, buy a chiptuning tool at ZIP Tuning – to our loyal customers we offer the lowest prices on the market! In case you have questions about specific products made by CMD or Alientech or perhaps other brands, we have daily experience with most of the tools suppliers. Feel free to contact us and find out everything you want to know!
In a nutshell
Chip tuning tools are a crucial part of tuning and it is very important which tools you opt for
Do NOT use clone tools
Both CMD Flashtec SA and Alientech are reliable companies which care about their services and customers
They offer great tools, customer service and they are usually the first to have tunings for new ECU models
If in doubt, ask your tuning files supplier for a piece of advice
We divided CMD's and Alientech's read/write tools into 2 groups: OBD and Boot, counting down their main advantages and disadvantages
With these two companies, you are always up to date with the latest protocols, bug fixes, revisions, etc.